1 BOLD STEP TEAM
Marketing is no longer just about branding and awareness. It's about results. This is where "marketing operations" and 1 Bold Step comes in. We will act as an extension of your marketing department to create systems, order, and accountability, and to prove ROMI.
We believe that everything can be more efficient, but especially the sales and marketing process. So we apply lean principles to create strategic marketing plans for our clients and then provide the technology and (fractional) marketing team to support the full execution of that plan. At the end of the day, our goal is to generate leads, increase sales, and prove return on marketing investment by acting as an extension of our clients' marketing department. Working with us means transforming marketing from overhead to value add.
We help each other, our clients, our families and our communities thrive.
We help people and organizations get organized and scale.
If we needed a battle cry; it would likely be: "Be the aspirin. Not the headache."
MEET THE PEOPLE WHO GET STUFF DONE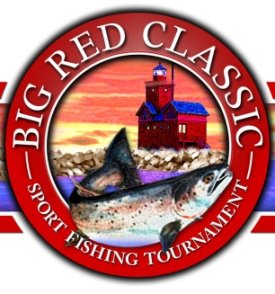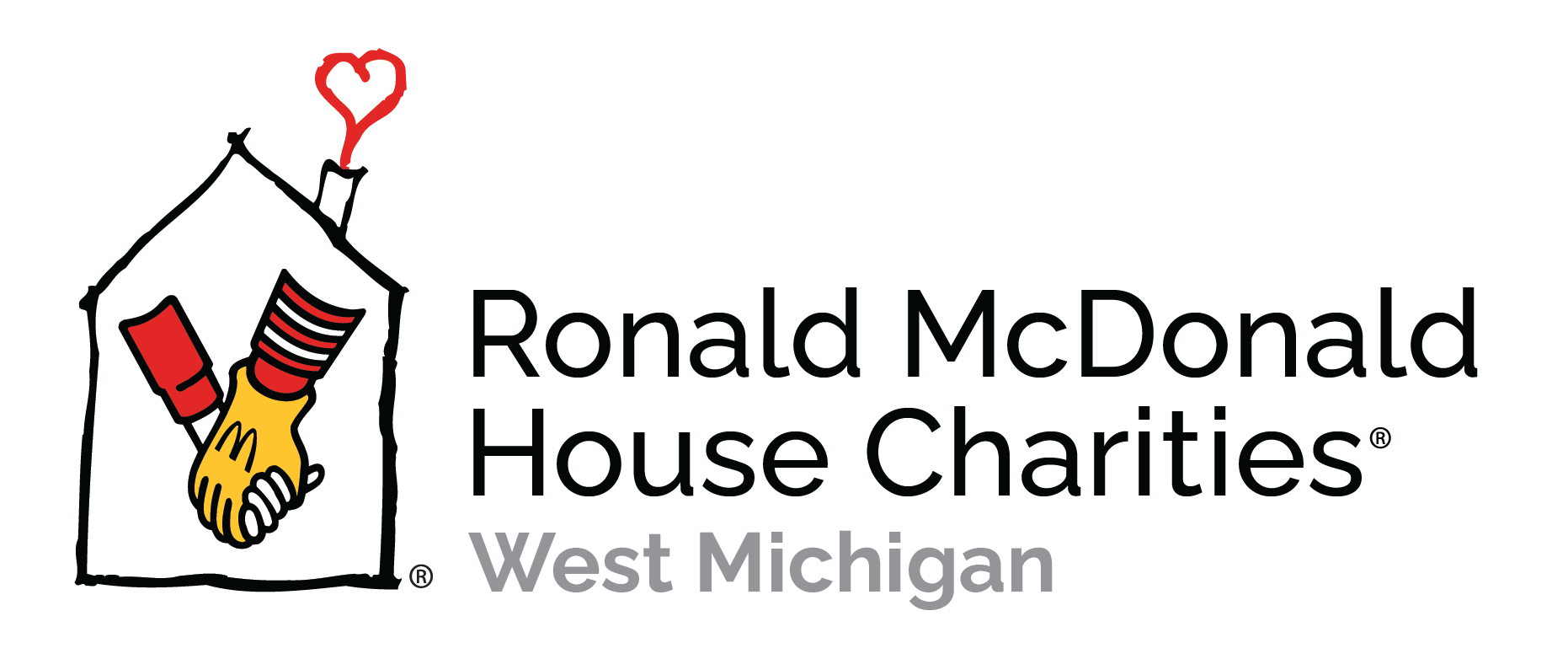 Memberships and Affiliations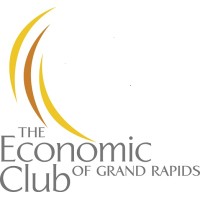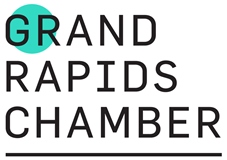 INTERESTED IN JOINING 1 BOLD STEP?
There's never a dull moment here! Our team is full of fun, passionate individuals dedicated to reaching goals and supporting each other. This is a team that refuses to let each other, and their clients down.
If you think you'd be a good fit for our team, check out the postings below to learn more about each position.
Sorry! There are no current openings. Please check again later.
Flexible, hybrid work environment: combination of working from home and working from our (coming soon) incredibly cool, downtown Grand Rapids office. Unlimited vacation policy — WHAT?! How does that even work? When you have a team that has your back, you'll cover for them when they need a break and they'll do the same for you. This policy works at 1 Bold Step because we all value each other and
Let's Start Something New