Take a
Bold

Step Toward
More Leads and Higher Revenue
We are an Agency Focused on Helping You Build a Sales & Marketing Machine
Operations Audit
When was the last time you evaluated your sales and marketing operations? Is it optimized to get you more customers? It's time to take a detailed look at your current roles, people, processes, and systems.
Go-to-Market Planning
Whether you are launching a new product, creating a new plan, or aligning your organization, sales and marketing should always coordinate with your organization's strategic goals while getting more customers.
Demand Generation
Creating demand is what gets you new customers and more sales. That's why good marketing is value-add, not overhead. Is your inbound and outbound marketing all that it can be?

We Don't Do Pretty – We Do Strategy & Operations
In the simplest terms, we provide you with sales and marketing strategy and operations support.
This usually starts with an understanding of your overall company goals to ensure that our agency will be working on the right things. Acting as an extension of your company (onsite or virtually), we help create systems, order, and accountability with a focus on increasing sales and proving return on marketing investment.
We don't do pretty – so don't ask us about your logo or that shade of orange on your website, but we will tell you which campaign performed and which types of future customers you should go after. We will turn your sales and marketing into a machine by implementing the latest in automation and analytics while testing campaign effectiveness. We're operationalizing sales and marketing by putting it through a lean transformation process.
We are a certified Hubspot Platinum Partner
Educate, nurture, increase your revenue, and keep your business growing!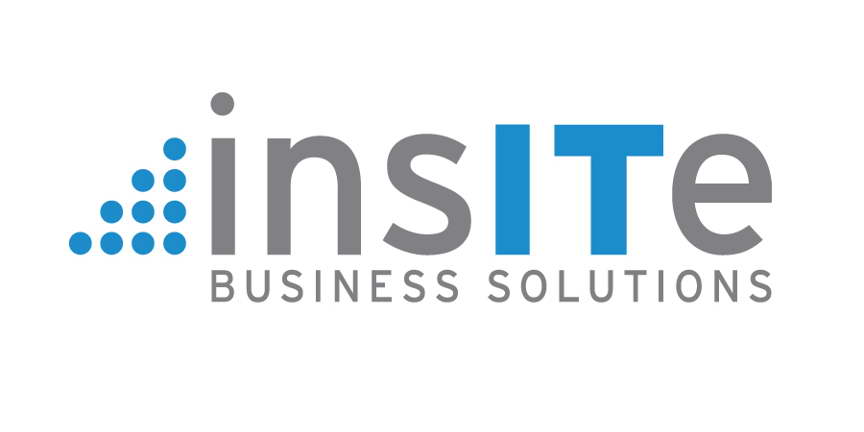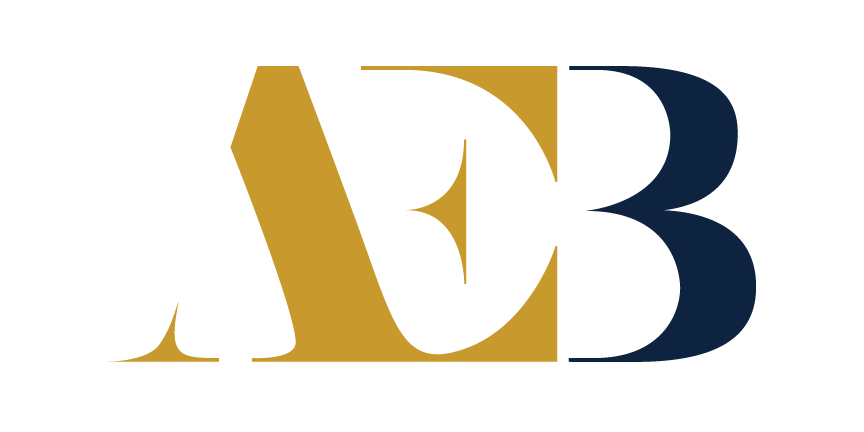 We knew we needed some support to bring a new product to market, but weren't sure of exactly what was needed. 1 Bold Step assessed our personnel and systems and created a proposal that complemented our team, skills, and approach. They became an extension of our team and when requirements changed, they changed with us. Other consultants make recommendations and leave the rest up to you. 1 Bold Step recommends, helps your team execute the plan, and fills the gaps to get the work done.
Telling the story and articulating the value of your business is way more challenging than you might think. Over a year ago we were struggling to tell the story of InsITe, and while we were getting great referrals from existing Clients, our vision of future growth through community engagement and inbound leads was sputtering. We were hungry to make a larger impact for the business community. Enter 1 Bold Step. From the start we immediately gained an entire Marketing Team. Our new team quickly partnered with us, and have helped us focus our marketing efforts with our overall business goals, continuously driving measured execution and new successes for InsITe, and our many new Clients. We have worked with other marketing firms – 1 Bold Step is by far the best value we have seen. If you are looking for the best, search no more.
The team at 1 Bold Step has done a wonderful job helping us build and execute both our strategic and tactical marketing plans. In a very short period of time, we have accelerated our digital marketing and demand generation efforts supported by quantifiable metrics. 1 Bold Step has become a true partner for our company. I recommend them highly.