Revenue Operations A.K.A. "RevOps"
What is RevOps? 
According to Hubspot, RevOps is a combination of revenue and operations that results in a department responsible for aligning the operations functions and supporting the sales, marketing, and customer service organizations. Through numerous surveys and studies, a strong correlation has been found between those who made sure revenue data was available across departments and overall revenue growth.
If you're confused by RevOps, don't worry. You're not alone! In general, people are still very confused about what it is and how to do it right.
If you're not seeing the whole picture when it comes to your revenue, it's likely because your revenue data or processes are siloed within these 3 departments

Revenue data enables a full understanding of what's working and what's not. We believe that there are two key components in setting up a RevOps practice: a complete Tech Stack and holistic goal setting that spans the different departments.
Are your systems disconnected? Does the data live in too many places, making it impossible to see the full customer experience? Where is the friction in your revenue operations?
Why is RevOps Important?
According to a B2B study done by Hubspot and ProfitWell RevConnect, companies spend an average of 57% of all their expenses on customer acquisition. That includes all the sales expenses, overhead, marketing, personnel, advertising, etc. And this spend typically influenced topline revenue by 1-2X. What most companies are missing however, is an investment in monetization and retention. Expenses in those categories resulted in a 4-6x impact on revenue!
Not sure where to start? 
Set your unified Key Performance Indicators (KPIs) – Some popular examples include:
Indicators that you need RevOps
Paid digital advertising increases revenue, but those customers don't return.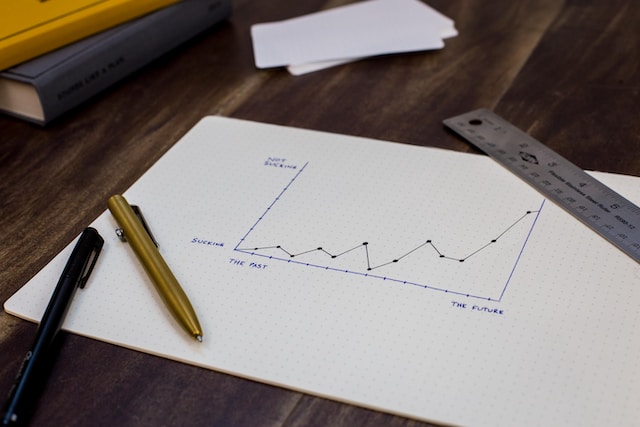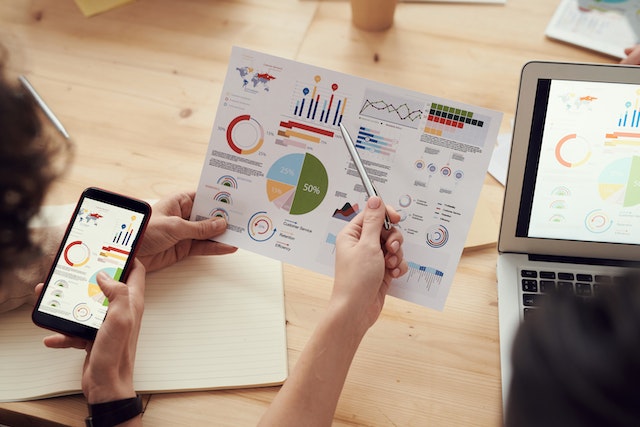 Your best salesperson acquires customers that cost too much in ongoing service and support (you'll never make it up in volume!).
Not every customer utilizes your full service offering, so you're leaving money on the table.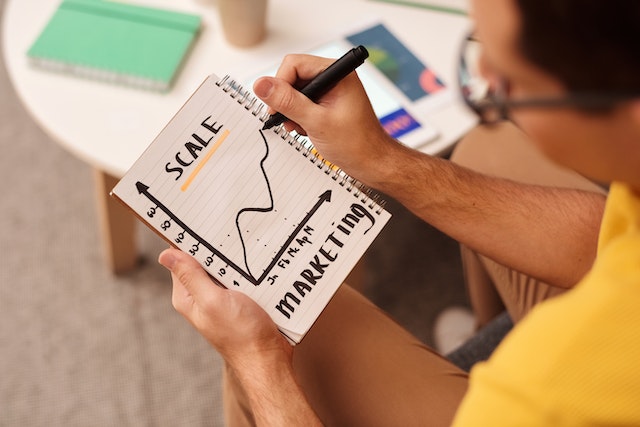 Here's what successful RevOps look like in the words of early adopters:
"It helps us
make better decisions

using real data"
"We've been able to
deliver more revenue

per salesperson"
"Our sales & marketing team have a transparent and healthy relationship;
increasing deal velocity and our win rates

"
"We have forecasts that are
accurate and efficient"
"We are all aligned and understand the mission, vision, values, and
what success looks like

for this organization"
"We can see the entire customer lifecycle across platforms and our performance metrics at each stage
contributes to the success

(or failure) of every department"
1. Audit
We take a deep dive into your data and technology, people and roles, and your processes, specifically as they relate to marketing, sales, and service.
2. Plan
We create a strategic RevOps plan that aligns with your existing business plan. This includes a full annual marketing plan with SEO/keyword analysis, a demand generation/ROI funnel, priorities, timeline, ownership, and budget estimate.
3. Build
We primarily use Hubspot, but have also managed integrations with other CRMs and platforms to pull the revenue data into one place. Our RevOps machine includes org charts, sales process mapping, cascading departmental communications and alignment, SOPs & SLAs… all the documentation you need to keep growing.
4. Execution
You are free to take our work and run with it, but we're also set up to compliment your team with our fractional marketing services. We do A LOT here! Things like pipeline management, forecasting, sales training, CRM/Automation, sales enablement, USP development, Brand Story, persona development, demand generation, inbound & outbound marketing, collateral, website, social media management, buyer & customer journey mapping, sales playbook creation, content strategy, go to market planning and more…
5. Measure & Optimize
We'll create the dashboards you need and set the meeting cadence (weekly, monthly, quarterly, and annually) to keep everyone on the same page and rowing in the same direction. 
Frequently Asked Questions
Can we hire you just to create content?
You sure can! We develop and execute on editorial calendars and content for clients across a range of industries and markets.
However, we believe everything we do has to be aligned with your organization's strategic goals. We can create content, but we'll recommend time up front to make sure that you've optimized your SEO so that the content hits the mark
What do the first 30 days of work look like?
In the first 30 days, we will spend a significant amount of time implementing and aligning marketing processes and systems. Making sure that we don't run into system errors throughout the year. We will also set up reporting dashboards, and get started on your highest-priority items. You should meet with us 2-4 times the first month and biweekly following.
How involved do I get to be in the creation of the marketing plan?
We work as an extension of our client's teams. So as much as we lead the charge, we look very much into the input of our teams and expect full collaboration. While you will be hands-off in execution you get to be all hands on deck for the development of the strategy.
How many hours a month will I need you?
Hour time with your organization will be based on your organizational goals, the marketing plan, and the time needed to accomplish it. The bigger the goal, the more time you will need us. But we can dial the marketing up and down to fit your needs.
Do you do design work?
We don't do pretty… but we can fix something that is broken. If you need design work done during the duration of our relationship we have plenty of recommendations and trusted vendors to help us along the way. We just won't do that work in-house.
What positions can you fractionally fill for our team?
We can fill a wide range of positions like: CMO, Director of Marketing, Digital Marketing Manager, Content Creator, SEO Specialist, Sales Consultant, Sales Manager, Systems Admin, and HubSpot Admin.
What is your average ROI for your clients?
For first-year clients, we expect to see a 2.5x return on marketing investment. For second and third-year clients that average should grow between 4-6x your marketing spend.
What if we already have a strategic marketing plan?
Although we urge all of our clients to build a strategic plan with us, we are happy to get involved with what you already have and help you execute. We are an extension of your organization. Not a replacement.
But we strongly recommend it! A team that gets to weigh in will also buy in to the plan. And our plans are aligned with the overall business strategy, making marketing efforts more strategic too.
Interested In Rev Ops?
Contact us for an introductory call.