Strategic Marketing Plans
If you aim at nothing you will hit it every time
Zig Ziegler is credited with this quote but we say it all the time when we're talking with clients about their marketing goals. That's why we start almost every engagement with a Strategic Marketing Plan Workshop that sets out a 12-month strategic marketing plan that will prove marketing's value to your organization.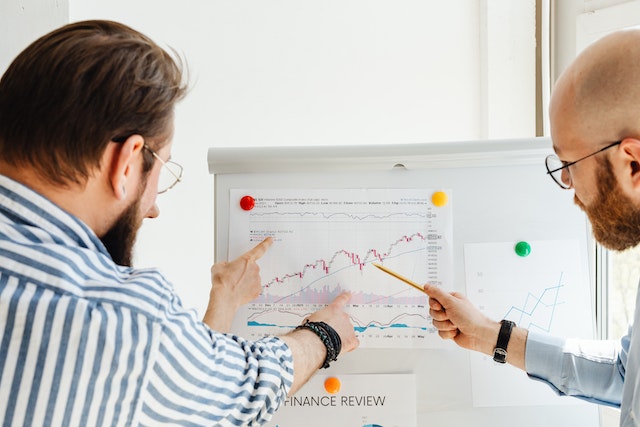 Clients who are growing with "Bold" strategic marketing plans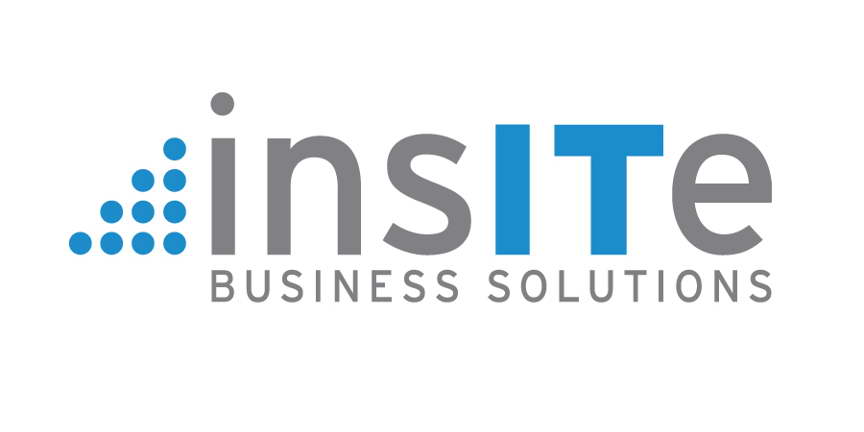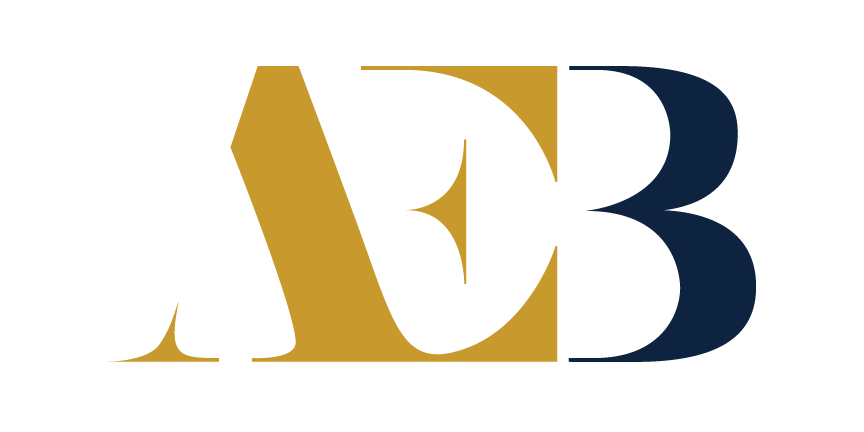 12-Month Plan
A prioritized approach to the next 12 months of tactics. With timelines, owners, and execution details attached.
Budget
An estimated annual marketing budget of what you'll spend… And what you'll get in return.
Clear KPIs
A clear estimate the number of leads, conversations, and other KPI's needed to support revenue goals.
SEO / Editorial
A full SEO / keyword audit and editorial suggestions for the next year. 
Identify your vision and focus areas
To get strong results, you have to know where you're going. So we start with identifying what your organization wants to become, the areas of your business that you must grow to get you there, and where marketing can step in to help.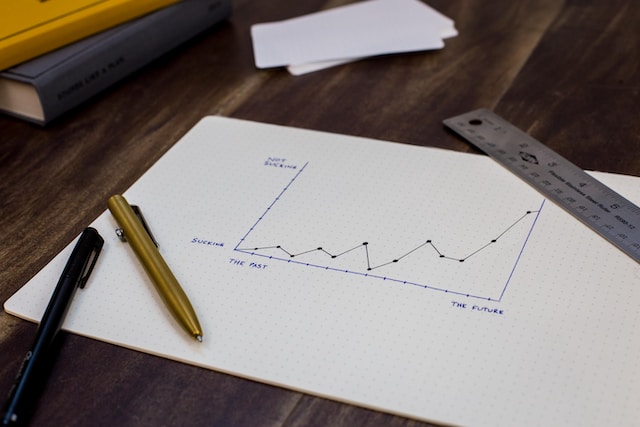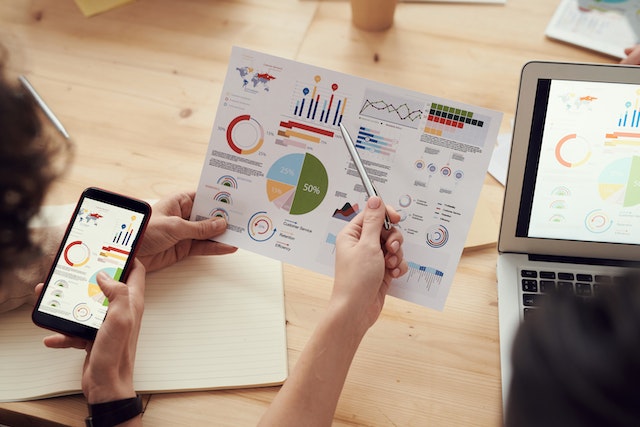 Create strong, actionable metrics
We're only as good to you, as the goals that we crush. But for marketing to grow your business the right key performance indicators must be chosen. We choose KPI's that will directly tie to revenue growth and organizational success.
So you can see how valuable your marketing efforts are.
A full year of marketing tactics
You get a 12 month marketing plan that clearly lays out which tactics will help you grow in order of priority. These tactics have timelines, owners, and details on how to execute. So there isn't any question on what the next steps to growth are.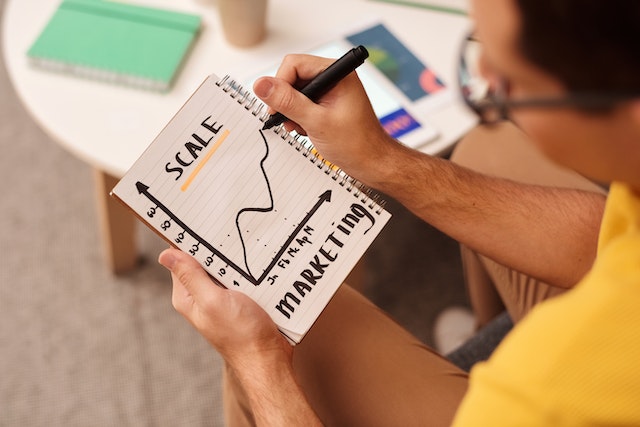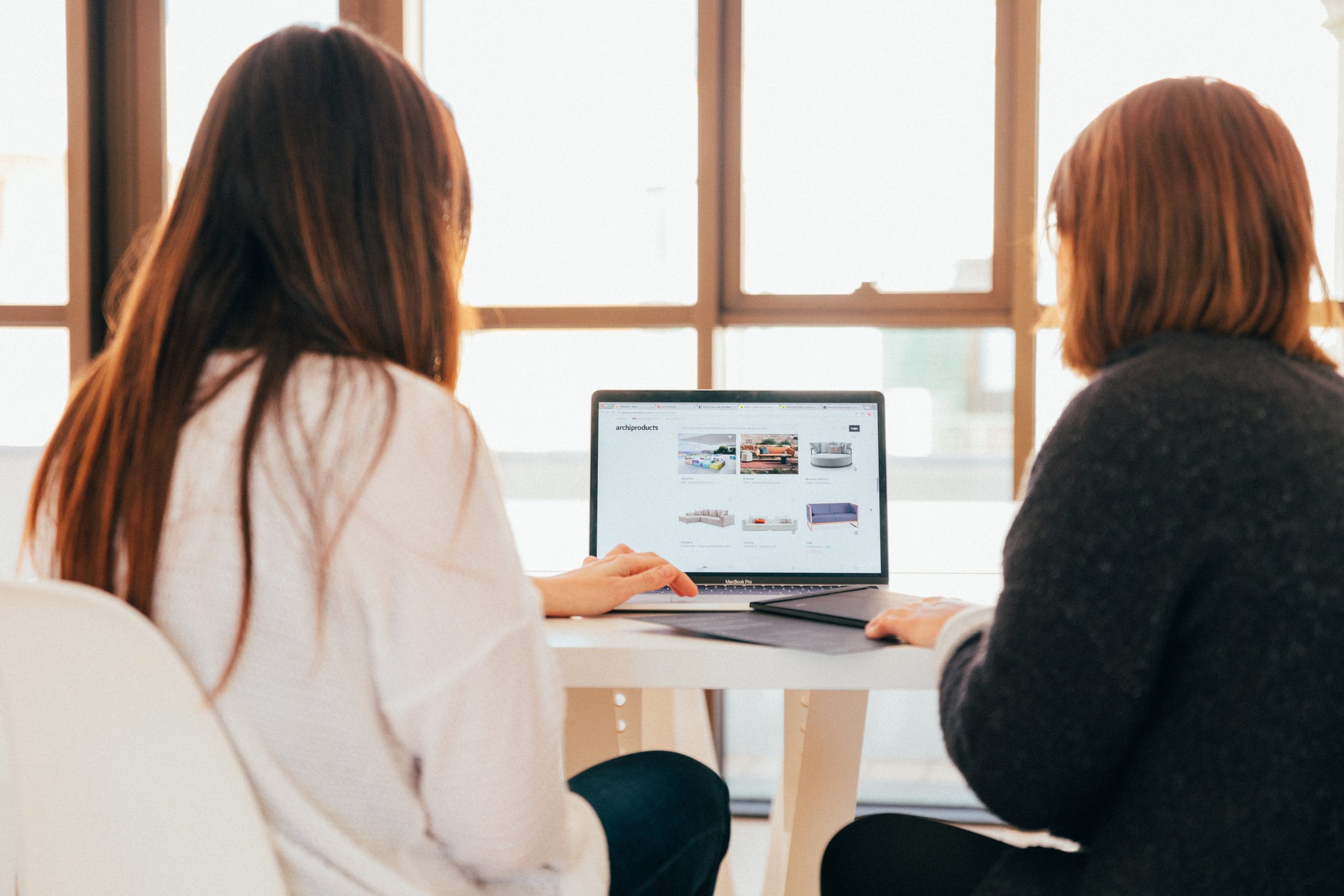 Content Planning & SEO
Stop second guessing what to write about. After SEO & keyword research is done, you get content recommendations for the next year. So that you can confidently write on topics your audience is searching for the answers to.
ROMI Funnel
Website visits and social media shares are great… But marketing has to generate leads that your sales team can turn into revenue. We give you a baseline target of leads, conversations, and deals that are needed to make marketing efforts worth it. So you can justify your marketing spend.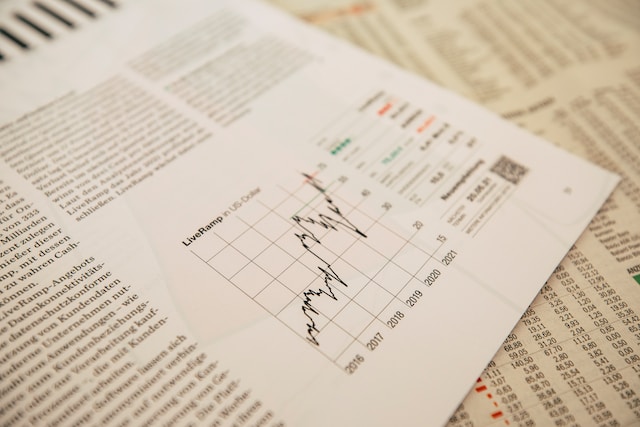 We have worked with other marketing firms – 1 Bold Step is by far the best value we have seen. If you are looking for the best, search no more.
Frequently Asked Questions
Can we hire you just to create content?
You sure can! We develop and execute on editorial calendars and content for clients across a range of industries and markets.
However, we believe everything we do has to be aligned with your organization's strategic goals. We can create content, but we'll recommend time up front to make sure that you've optimized your SEO so that the content hits the mark
What do the first 30 days of work look like?
In the first 30 days, we will spend a significant amount of time implementing and aligning marketing processes and systems. Making sure that we don't run into system errors throughout the year. We will also set up reporting dashboards, and get started on your highest-priority items. You should meet with us 2-4 times the first month and biweekly following.
How involved do I get to be in the creation of the marketing plan?
We work as an extension of our client's teams. So as much as we lead the charge, we look very much into the input of our teams and expect full collaboration. While you will be hands-off in execution you get to be all hands on deck for the development of the strategy.
How many hours a month will I need you?
Hour time with your organization will be based on your organizational goals, the marketing plan, and the time needed to accomplish it. The bigger the goal, the more time you will need us. But we can dial the marketing up and down to fit your needs.
Do you do design work?
We don't do pretty… but we can fix something that is broken. If you need design work done during the duration of our relationship we have plenty of recommendations and trusted vendors to help us along the way. We just won't do that work in-house.
What positions can you fractionally fill for our team?
We can fill a wide range of positions like: CMO, Director of Marketing, Digital Marketing Manager, Content Creator, SEO Specialist, Sales Consultant, Sales Manager, Systems Admin, and HubSpot Admin.
What is your average ROI for your clients?
For first-year clients, we expect to see a 2.5x return on marketing investment. For second and third-year clients that average should grow between 4-6x your marketing spend.
What if we already have a strategic marketing plan?
Although we urge all of our clients to build a strategic plan with us, we are happy to get involved with what you already have and help you execute. We are an extension of your organization. Not a replacement.
But we strongly recommend it! A team that gets to weigh in will also buy in to the plan. And our plans are aligned with the overall business strategy, making marketing efforts more strategic too.
Learn What a Growth Marketing Agency Can Do for You