Nick Gedda
Senior Account Executive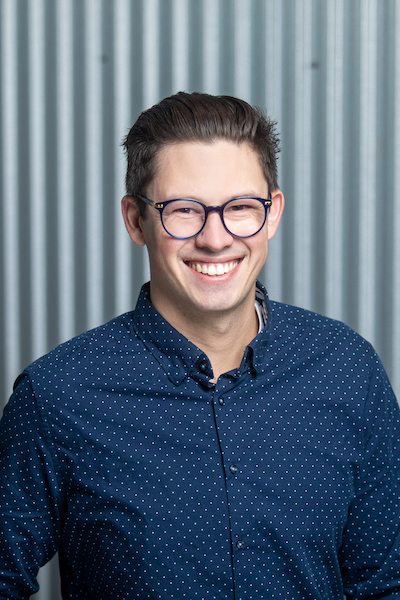 Nick fell into marketing naturally in 2016 and hasn't looked back. Building relationships from brand to consumer through positioning has been his biggest focus. With his passion for giving companies a proper voice and the approach to distribute it, Nick helps them not only show up, but to show up with the right message, in the right place, at the right time to educate buyers and grow organizations.
With his background in consulting and as the Chief Marketing Officer for service-based organizations, Nick acts as a Senior Account Executive at 1 Bold Step. With a passion for simplicity in marketing, he is focused on getting the most out of each effort and only doing things that create a positive impact. While being willing to leave the tactics that are not.
Nick has a Bachelor's degree in Marketing from Michigan Technological University.
Certifications
HubSpot Marketing Software
HubSpot Content Marketing
HubSpot Email Marketing
MEET THE PEOPLE WHO GET STUFF DONE