Tom Zelinsky
Digital Campaign Manager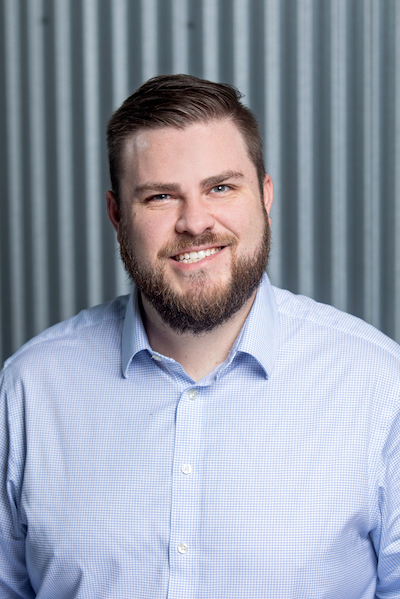 Tom is a creative problem solver. He loves to help people and businesses by approaching their goals from all possible angles. Tom has excelled in decision-making throughout his career by understanding the goals of businesses and clients alike, and being a thoughtful communicator and collaborator. 
Coming to 1 Bold Step from a successful career in the theater and entertainment industry, Tom has over 8 years of experience in digital marketing, content creation, SEO, and sales techniques. As a Digital Campaign Manager for 1 Bold Step, you will see Tom tackling pay-per-click advertising, SEO, content creation, and social media marketing. 
Tom has a Bachelor's Degree in Marketing from Grand Valley State University's Seidman College of Business.
Certifications
HubSpot Marketing Software
HubSpot Content Marketing
HubSpot Email Marketing
MEET THE PEOPLE WHO GET STUFF DONE