Tabitha Van Til
Marketing Operations and Office Manager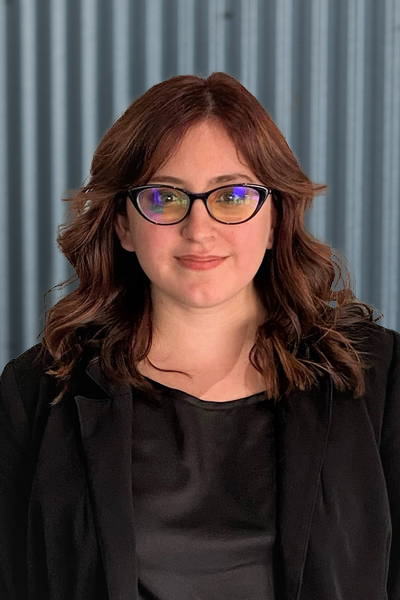 Tabitha is a problem solver. She has a passion for creating flexible strategies that can be easily adapted to suit the ever-changing world of business. Her detail-oriented mindset allows her to help businesses reach their goals in ways that are beneficial both to themselves and their stakeholders.
As the Marketing Operations and Office Manager, Tabitha uses her background in marketing event management to work with clients to identify their goals and choose meaningful events that will align with what they hope to accomplish. Her organizational abilities serve 1 Bold Step by ensuring that the office runs smoothly so each and every business that comes in contact with the agency is given the full attention of the team they are working with.
Tabitha has a Bachelor's degree in Marketing and a Bachelor's degree in Sports Management from Cornerstone University.
MEET THE PEOPLE WHO GET STUFF DONE