Steve Frazee
Senior Marketing Consultant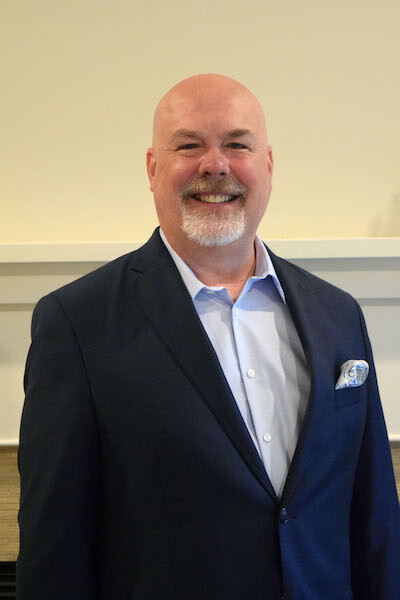 Steve is a systems thinker and lifelong entrepreneur. He has founded and sold two software development businesses. After selling his last company, he was an executive coach and business consultant for multiple years while focusing on culture development and reorganizations. Recently, he acted as Chief Strategist with a focus on digital marketing for an up-and-coming retail training company. Over the years he has worked with companies like Costco, First Data Resources, Wells Fargo, Sprint, and AT&T to achieve their business goals through the implementation of technology systems.
In his role as 1 Bold Step's Senior Marketing Consultant, Steve wears many hats from helping clients generate positive R.O.I. from their marketing budgets to designing and implementing digital marketing strategies.
Steve has a Bachelor's degree in Economics from the University of Texas at Dallas and several organizational development certifications.
Certifications
Google Ads Fundamentals Certification
Google Ads Search Certification
HubSpot Sales Software Certification