Rob Costie
Digital Campaign Manager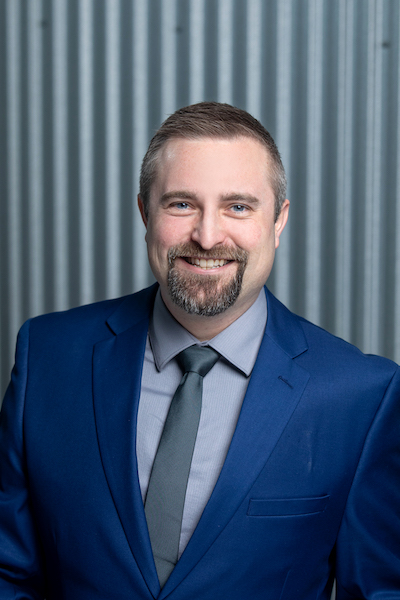 Rob is a messenger. He loves taking an idea and boiling it down to its most concise and valuable characteristics; clear communication and memorable messaging is part of his ethos. He looks for ways to simplify concepts and highlight the most compelling part of any marketing message. 
A prolific copywriter and blogger, Rob has over a decade's worth of marketing experience in multiple industries, including disaster restoration, home services, and engineering consultation. 
As Digital Campaign Manager for 1 Bold Step, Rob develops and implements effective digital campaigns that drive results. He is adept at SEO/SEM, social advertising, and all things related to user experience. Part creative, part wordsmith, part data geek, and part taskmaster, Rob manages digital campaigns and collaborates through the conception, execution, and analysis phases.
Rob has a Bachelor's Degree in Marketing from Western Michigan University's Haworth College of Business. 
Certifications
Google Ads Search Certification
Google Advanced Analytics Certification
HubSpot Digital Advertising
HubSpot Content Marketing
HubSpot Inbound Marketing
HubSpot Marketing Software
SEMRush Academy On-Page and Technical SEO
SEMRush Academy Competitive Analysis and Keyword Research
SEMRush Academy Technical SEO
MEET THE PEOPLE WHO GET STUFF DONE