Kort Rantala
Account Manager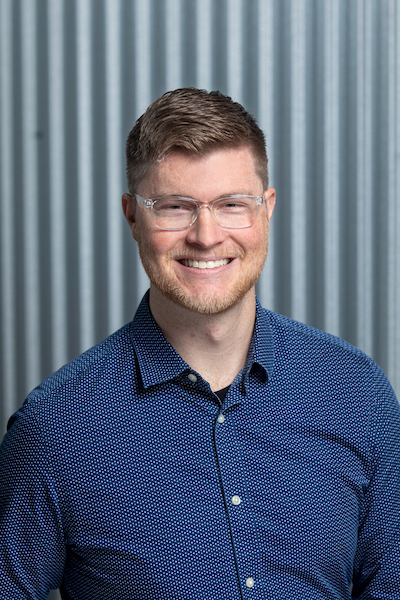 Kort is a builder. Whether he is building trusting relationships to better understand the needs of a project, or developing a purposeful strategy to help achieve those goals, he starts with a strong foundation in all matters.
His passion for marketing comes from a deep-rooted love for storytelling. He understands that reaching people is a marriage of both medium and message to connect with clients and customers. To succeed, you must meet your audience where they are while also not being afraid to evolve with them, because they are the hero of the story.
As an Account Manager for 1 Bold Step, Kort is responsible for overseeing and managing client accounts, as well as creating strategies and content to maximize return. Detail-oriented, self-directed, and meticulous, Kort's goal is to retain the focus of many moving parts to ensure they reflect and achieve set goals.
Kort has a Bachelor's degree in Advertising & Public Relations from the University of Central Florida.
Certifications
HubSpot Marketing Software
MEET THE PEOPLE WHO GET STUFF DONE