Jennifer Jurgens
CEO/Founder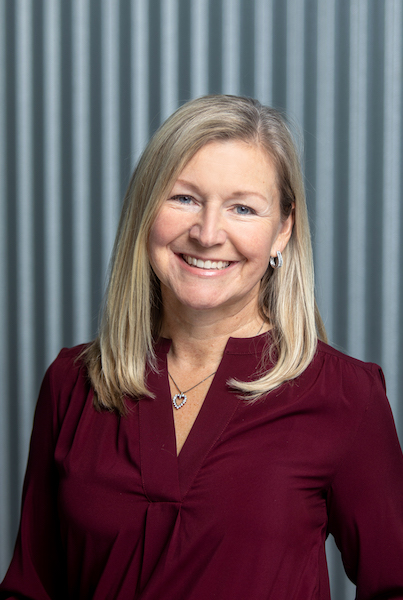 Jen is a catalyst that loves to make everything she touches somehow better, faster, and more efficient. And while her career choices may seem unrelated, the thread that ties them together is that she brought order, process, growth and scale to every organization she's worked with. From creating some of the first hosted e-commerce solutions at Pandesic (an IntelSAP venture), to working with The HON Company, Konica Minolta, Safety-Kleen, Adtegrity, USXchange, Mindpepper, and others to bring process and prove marketing ROI, to serving as executive director for Susan G. Komen Michigan, and most recently, scaling growth as the president of SalesPad, Jen brings clarity to the complex and builds trust-based teams that keep companies moving forward.
In her current role as CEO and Founding Partner at 1 Bold Step, she is helping companies and organizations organize, optimize, and grow.
Jen has a Bachelor's degree in Supply Chain Management from Michigan State University's Eli Broad College of Business and a Master's in Business Administration from Grand Valley State University.
MEET THE PEOPLE WHO GET STUFF DONE