Danielle Fedel
Marketing Operations Manager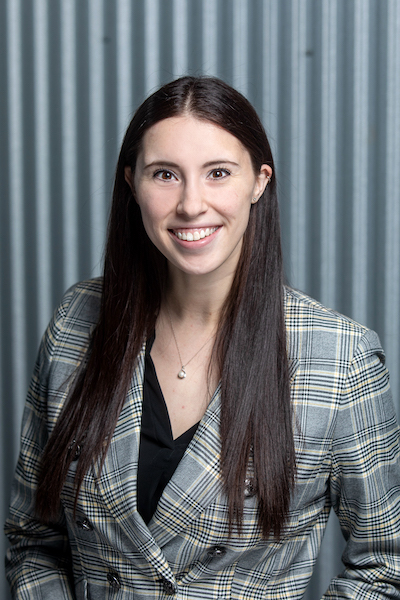 A long-time passion of Danielle's has been managing and producing purposeful marketing materials to assist clients. Her attention to detail, time management, and analytical skills allow her to get the job done while enabling her to dive into the data as to why the campaign produced the results that it did. Through this, she continuously strives for more effective and efficient ways to execute marketing campaigns. This allows companies to go from "just doing marketing" to actually growing their brand, product, or service.
With her background in Marketing Project Management, Danielle acts as 1 Bold Step's Marketing Operations Manager. In this position, she manages the overall execution of digital marketing campaigns, while ensuring deadlines are met, content is being used in meaningful ways, and ROI is measured and reported on while offering suggestions to improve future campaign outcomes.
Danielle has a Bachelor's degree in Marketing with a minor in Graphic Design from Cornerstone University.
Certifications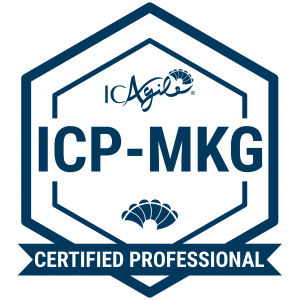 ICAgile Certified professional – Agility in Marketing (ICP-MKG)
Google Analytics Certification
HubSpot Marketing Software Certification
HubSpot Content Marketing Certification
HubSpot Email Marketing Certification
HubSpot Inbound Marketing Certification
HubSpot Contextual Marketing Certification
HubSpot Inbound Sales Certification
HubSpot Growth-Driven Design Certification
HubSpot Social Media Certification
MEET THE PEOPLE WHO GET STUFF DONE